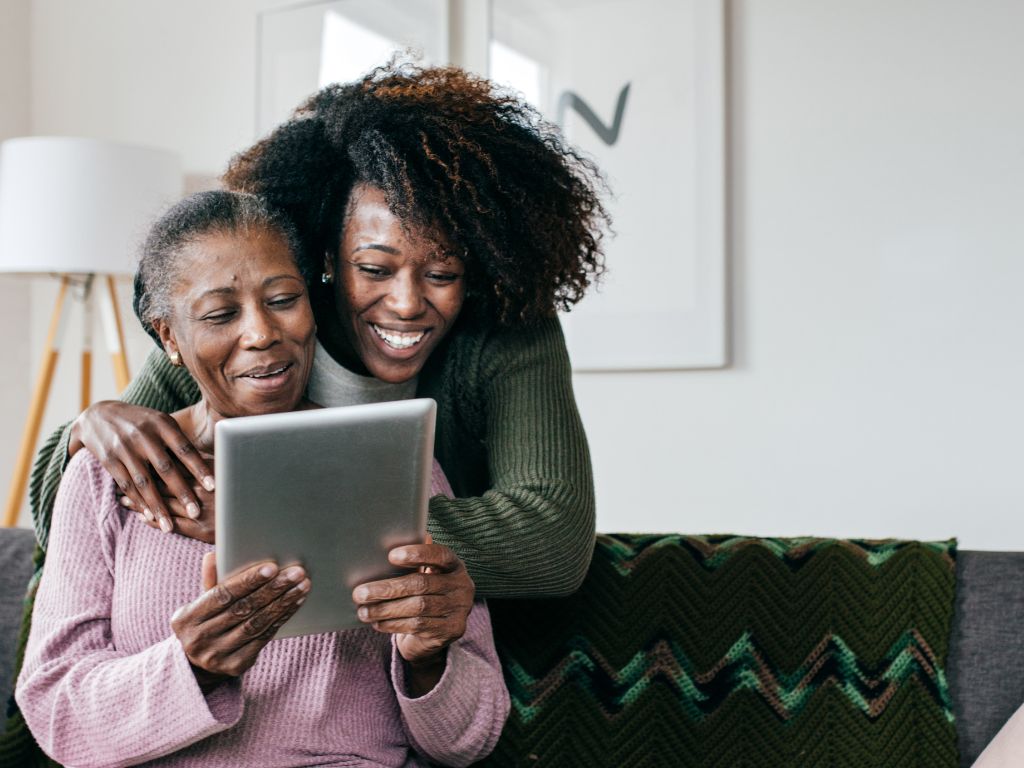 Lend a Hand Home Care
In-Home Care in Reno, Nevada
The founders, Reno residents, created Lend a Hand as the first non-medical home care agency in northern Nevada. Though ownership has changed, the mission to serve the growing Reno area community remains the same.
Under its new ownership, Lend a Hand Home Care seeks to provide unparalleled service and the highest quality of care. We do this by hiring the most qualified and professional caregivers while integrating technology that allows us to be responsive, proactive leaders who advocate for the well-being of greater Reno's older adults and others who need in-home care services.
Learn More About Our Home Care Services
We offer a wide selection of home care services in Reno, Nevada that are all intended to help you achieve the quality of life you deserve. Click below to find out more about the individual home care services we offer.
In-Home Senior Care Services In Reno, Nevada, and Washoe County
We have made it as easy as 1-2-3 to get in-home care!
Fill Out Our Contact Form. We will follow up to answer your questions, address any concerns you may have, and make sure our services are the right fit for your needs.
In-Home Consultation. After reviewing your information, we'll schedule a free, no-obligation in-home consultation to answer your questions and learn more about your specific care needs.
Care Plan Delivery. After meeting with you and learning about your care needs, we'll customize a care plan and match you with one of our team members.